WHY CHOOSE US
Excellence we have
Higher levels of trust
Excella as your sourcing agent helps you build trust with reputed manufacturers for long-term business dealings.
Local representation
When you hire a sourcing agent, your business gets a boost with local representation in the area where you're buying.
Experienced Team
A team of experienced professionals with strong industry know-how in China, Italy & India to co-ordinate for various work projects.
Finding best deals
Having local representatives, the language barrier could be easily overlooked, allowing better negotiation and achieving more competitive deals.
Effective lines of communication
Our local representatives communicate with suppliers in local language, allowing you to get your message across in clear terms.
Managing everything from A to Z
Excella undertakes the entire process from "Sourcing to Shipment", further following up with you to ensure products are received in perfect condition.
In-house Orientation center
Our in-house orientation center has a wide range of products available for demonstration, minimizing your sourcing time.
Locating Relaible Vendors
Excella's local presence allows running a background and quality check on suppliers, ensuring the reliability and trustworthiness.
Our Ethos
Our characteristic spirit of a culture, era and community as manifested in our attitudes and aspirations.
The ultimate aim of Excella Worldwide is to enhance the value, and raise the standards surpassing benchmarks set within the industry. We aim to surpass the clients' expectations through timely deliveries of quality solutions on all projects. Our goal is to identify exceptional requirements for exclusive projects by seeking the latest innovative trends at their source, make definitive predictions about new directions and innovations in the industry and hence providing- Evolved Excellence.
Excella Worldwide is a preferred global partner for the interior and architectural industry and remains keenly attuned to the pulse of the trends driven by the taste of today's more sophisticated world traveller. We combine detailed knowledge of products with a depth of expertise that enables us to identify interior design trends at the source, make strategic predictions about the new directions and innovations within the industry and also influence living standards at a global level. This is indication of being future-ready, looking beyond the immediate needs of tomorrow. We adapt to maximize and boost our Client's project, while minimizing the impact on the budget and environment – and doing it sustainably; which means more than just 'green'. It means Economy + Value with good ideas that last. Furthermore, over the years we have been steadily attaining higher levels of professionalism and continue to do so with each prized project. For more than half a decade our dedicated team of professionals have been guided by the Excella philosophy in creating a strong 'sense of place' – delivering on time and within budget. We philosophically embrace and drive the influences of new technology, new location and fresh ideas. We continue to push the aesthetic envelope, thereby setting new benchmarks across the industry. At Excella Worldwide we have a strong set of values and beliefs that run through everything we do.
Relevant database of more than 200 product categories and over 3,000 suppliers. Exclusive in-house orientation centre of exquisite products for distinguished projects. Bulk buying capacity empowering us to procure products at best prices with multiple suppliers to get value-for-money for our clients. A team of experienced professionals with strong industry know-how to co-ordinate work for various projects. Professional Quality Checks, best practices, best in-house processes and ethos – those are sacrosanct to deliver best customer experience. Rightly understanding the concept of designer and project owner and directing them to proper manufacturers / suppliers in order to optimize time and budget. High customer satisfaction rate with more than 80% of new clients being referred through word of mouth. Ability to tab into current local mind-set of the client and provide leverage to the project idea bank.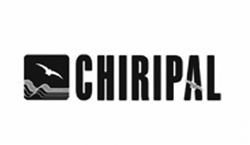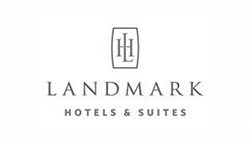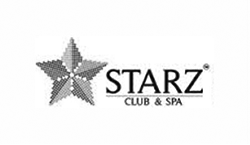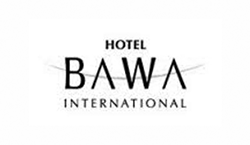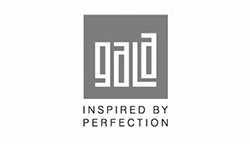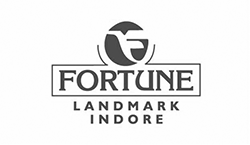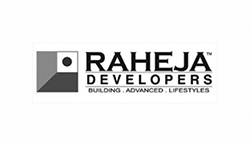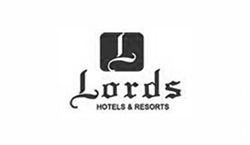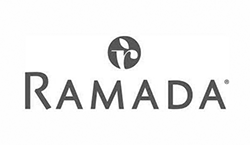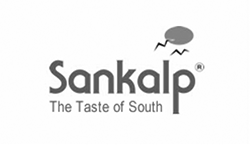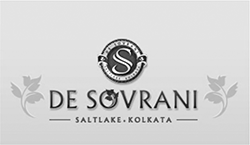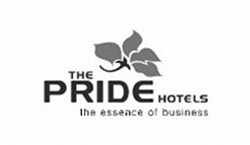 1200
Global Sourcing Trips
PORTFOLIO WORKS
Our work articulates our beliefs of looking beyond the immediate needs of tomorrow
WANT TO FIND OUT MORE ABOUT OUR WORK